Games
A video game can be a playable cinematic masterpiece, an endless world to discover or a tactical and strategical challenge. Mostly this means a lot of fun! The following list shows all games with recently added content.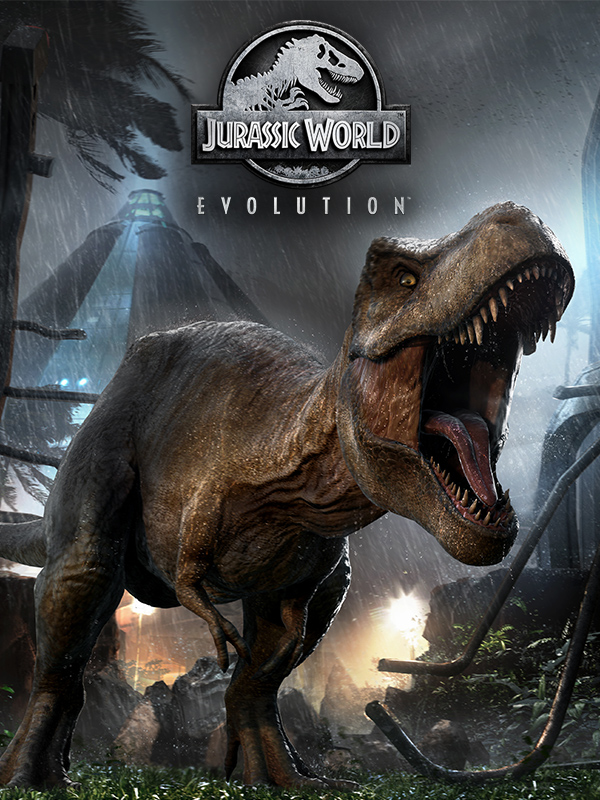 Jurassic World Evolution
Jurassic World Evolution is a business simulation video game developed and published by Frontier Developments.
Last updated: Feb 16, 2019