X4 Foundations Collection
Apr 22, 2018
The X4 Foundations Collection provides an overview of all known information about X4: Foundations, as well as content from players. This overview is accessible at x4.cmdrsamu.com and will be regularly updated as new information becomes available at least until the release.
With X4: Foundations Egosoft wants to connect to the game series before X Rebirth. Among other things, it has been confirmed that it will again be possible to control more than just one ship. An essential focus is also the immersion of the gaming experience. A seamless transition from docking and leaving a spaceship to enter a station is being considered. The game should be released in 2018 for PC.
The X4 Foundations Collection provides information in various languages. You can choose whether you want to see all or only specific localized content. Latest information and events are highlighted directly on the landing page.
If you find content missing on the site, you are welcome to inform me via my contact options.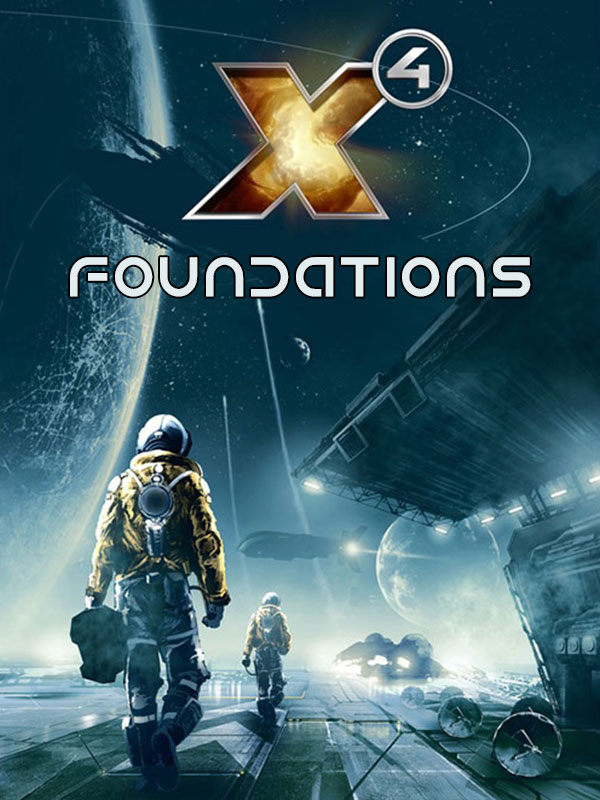 Release date: Nov 30, 2018